Countrice Education has been working as the after school program specialists since 2016! Our courses include Math, Mandarin, Robotics, 3D Printing, Chess, SAT Prep and so much more! Our small class sizes are perfect for 1 on 1 attention for your child. Join us and fulfill your children's potential.
Our academic math course is designed to help students review math knowledge in a systematic way to improve their understanding of concepts, logical thinking, problem solving skills, and interests in math.
We also provide enriched math courses for math lovers and prepare them for various contests including Waterloo Math Contests and American Math Competitions.
Whether it be through collaborative classroom activities, active student participation, or prompting student creativity; our English Writing Program aims to improve students' English writing skills through the practice of reading, writing, grammar, spelling, idea organization, and communication. By implementing a student-centered approach that incorporates engaging lessons and activities, we are able to recognize student diversity and individual students needs.
Project-Based Learning (PBL)
As dedicated educators, we at Countrice Education aim to shape our learners into knowledgeable, humanitarian, and ethical leaders that will be able to make a positive impact on both the local and global community. Our unique Project-Based Learning (PBL) program opens the door for students to take this step by collaborating with the diverse community in Windsor, Ontario to provide students with opportunities to engage in deeper learning by exploring real-world problems and meaningful projects in various fields. PBL not only contributes to bettering the Windsor community but also shapes students' moral character, knowledge, critical thinking, creativity, and communication skills.
Mandarin
Did you know? Mandarin is the official Chinese language in China and over 1.4 billion people in the world speak Mandarin. It is also one of six official languages used in the United Nations. In today's age, Mandarin is of great value in business and the industrial world because of the role of China in globalization. Our Mandarin class teaches basic language skills in speaking, listening, reading, and writing. It will lay a foundation and prepare the students for future study in Mandarin.
Chess
Spark your creativity by playing chess! At Countrice Education, chess pieces are brought to life by using creative and animated personalities in the teaching of the game that enables students to learn the game in a fun and exciting way. A key strength of our program is its diversity as we welcome children of all ages from beginners at the most basic level right through to CFC-rated players.
Reading Club
A reading club for kids is one of the best ways to combine learning and fun. Get the book, read the book, and then come and tell us what you thought of it while enjoying activities and games based on the story!
We are proud to announce that Countrice Education will be one of the few suppliers of Usborne Books in Windsor! Usborne is the Uk's leading specialist children's book publisher and they create engaging, innovative, accessible books for children of all ages!
Check out Usborne's catalogue linked below and we can help you place a book order at a discounted price!
On top of all that, we also provide an assisted reading program that is online based and helps beginner readers. For more information check out the Raz-Kids website!
Picture: our first order of Usborne books!
SAT Prep-Courses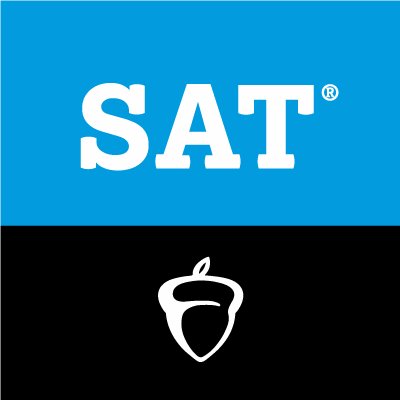 We offer intensive comprehensive SAT & SSAT preparation courses for those who seek higher academic achievement. These engaging prep-courses will fill the gap between students' potentials and current performances by consolidating students' knowledge and skills and identifying each student's specific strengths and weaknesses to build student confidence and improve test scores.